Bursa's Top Attractions: A Must-See Travel Guide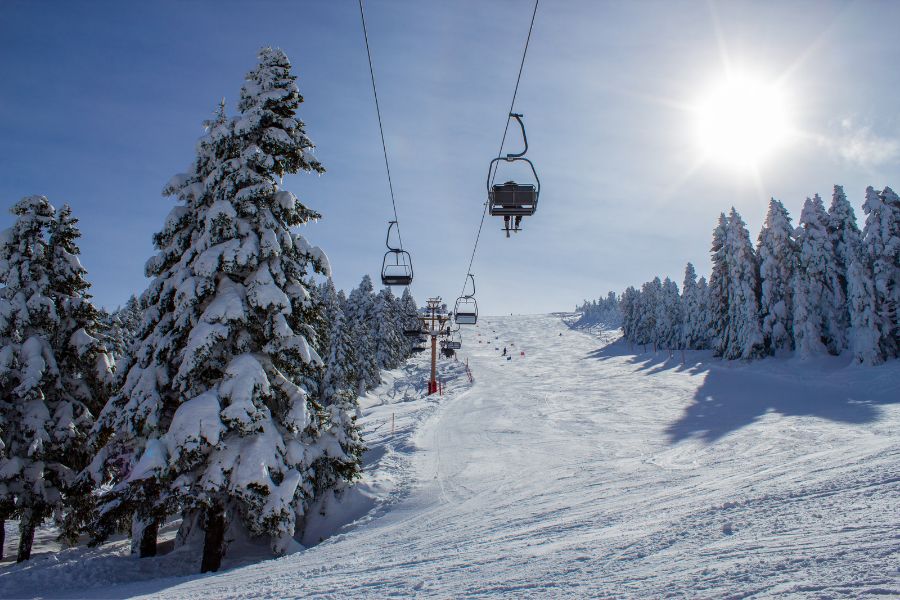 Bursa, an enchanting city located in the northwestern part of Turkey, offers a blend of historical richness, natural beauty, and vibrant culture. Known as the birthplace of the Ottoman Empire, Bursa invites travelers to experience its unique charm. In this blog, we'll uncover the best things to do in Bursa, ensuring you don't miss out on any of its marvelous experiences.
Exploring the Historical Landmarks
Visit the Grand Mosque (Ulu Cami): This stunning 14th-century mosque is a masterpiece of Islamic architecture and a must-visit for its 20 domes and exquisite calligraphy.
The Green Mosque (Yeşil Cami) and Tomb: Admire the intricate tile work and the artistry that represents the early Ottoman era.
Experiencing Nature's Beauty
Uludağ National Park: A paradise for nature lovers and adventurers alike. In winter, it transforms into a premier ski destination.
Soak in Thermal Springs: Bursa is famous for its thermal springs. The Çekirge area is dotted with traditional and modern hamams, perfect for relaxation.
Cultural and Culinary Journey
Silk Market and Koza Han: Dive into Bursa's silk trading history and shop for beautiful textiles and local crafts.
Taste the Famous Iskender Kebab: You can't leave Bursa without trying its renowned Iskender Kebab, a mouthwatering dish that will tantalize your taste buds.
Outdoor Adventures
Hiking in the Bursa Countryside: Explore the lush landscapes and hidden waterfalls on foot.
Cable Car Ride to Uludağ: Enjoy breathtaking views of the city and the mountain.
Unwinding with Authentic Turkish Experiences
Turkish Tea Gardens: Spend an afternoon in a traditional tea garden, soaking in the local life and scenic views.
Nightlife in Zafer Plaza: Experience the lively atmosphere of Bursa at night with its array of bars and cafes.
Begin Your Bursa Adventure: Effortless Planning for an Unforgettable Experience
Ready to embark on a journey through the enchanting city of Bursa? Explore our curated Bursa tour packages and plan your trip with ease to discover all these fantastic experiences and more. For a seamless travel experience, connect with One Nation Travel to customize your itinerary with their diverse range of Bursa tour options. Dive into the heart of Bursa and create memories that will last a lifetime.