The Perfect 8-Day Turkey Itinerary for History and Adventure Lovers
Turkey is a country that is steeped in history, culture, and natural beauty. With so much to see and do, it can be overwhelming to plan an itinerary, especially if you only have a limited amount of time. However, with eight days in Turkey, you can easily visit some of the country's most iconic destinations. In this post, we will provide a guide on how to spend eight days in Turkey, focusing on the cities of Istanbul, Pamukkale, Ephesus, and Cappadocia. Check out the 8-day Turkey tours One Nation Travel offers and start planning your dream trip to Turkey today.
Day 1-2: Istanbul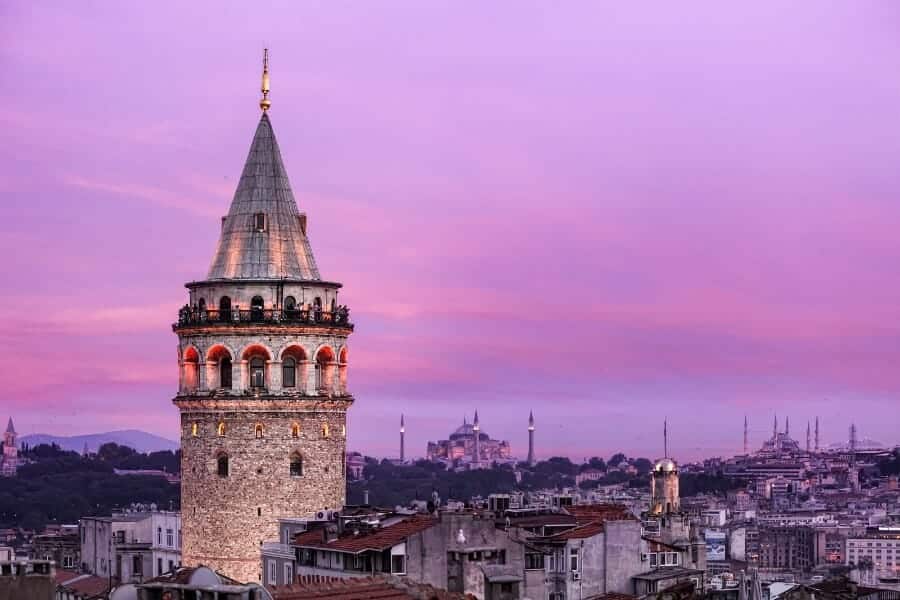 Istanbul is a vibrant and bustling city that is home to some of Turkey's most famous landmarks. Spend your first day exploring the old city and the Sultanahmet district, which is home to the iconic Blue Mosque, Hagia Sophia, Topkapi Palace, and the Grand Bazaar. On your second day, head to the Taksim district to explore the modern side of Istanbul. Here you'll find trendy cafes, bars, and shops. Don't forget to take a stroll along Istiklal Street and visit the Galata Tower for panoramic views of the city.
Day 3-4: Pamukkale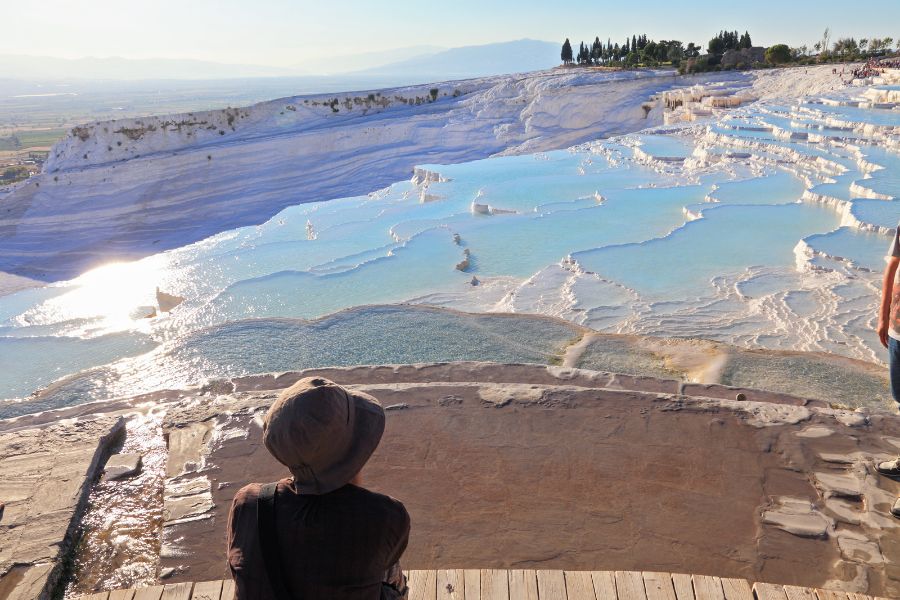 Pamukkale is a unique destination known for its travertine terraces and hot springs. Spend your third day exploring the ancient city of Hierapolis, which is located on top of the travertine terraces. Don't miss the opportunity to take a dip in the thermal pools and enjoy the healing properties of the hot springs. On the fourth day, take a day trip to the nearby city of Denizli and explore the local bazaars and food markets.
Day 5-6: Ephesus
Ephesus is an ancient city that was once a prominent hub of trade and commerce. Spend your fifth day exploring the ruins of the ancient city, including the famous Temple of Artemis, one of the Seven Wonders of the Ancient World. On the sixth day, head to the nearby seaside town of Kusadasi to relax and enjoy the beaches and local cuisine.
Day 7-8: Cappadocia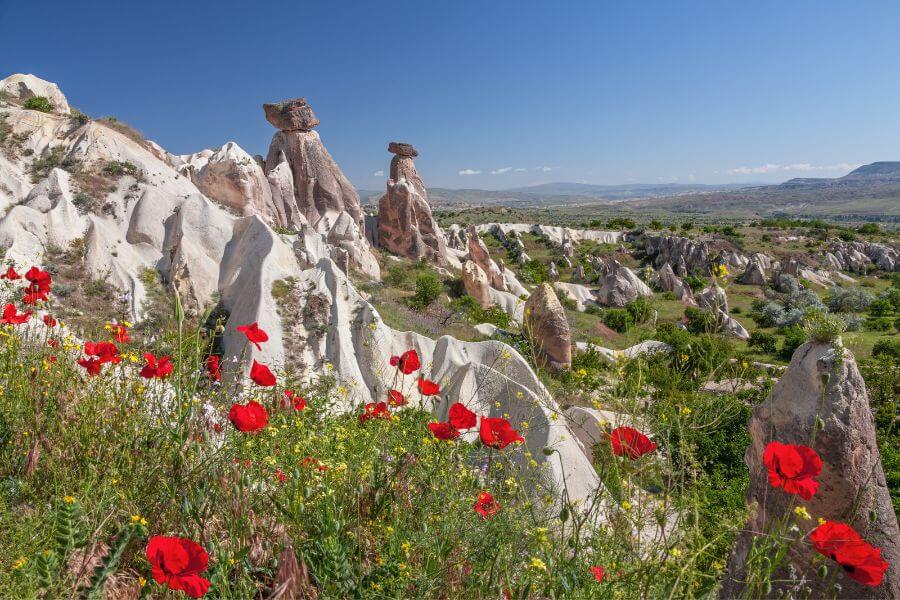 Cappadocia is a unique destination known for its fairy chimneys, underground cities, and hot air balloon rides. Spend your seventh day exploring the Goreme Open Air Museum, where you'll find an impressive collection of rock-cut churches and monasteries. In the evening, take a traditional Turkish cooking class and learn how to make authentic Turkish dishes. On your final day in Turkey, take an unforgettable hot air balloon ride over the Cappadocian landscape.
Conclusion
Turkey is a country with a rich history and diverse culture. With eight days to explore, you can visit some of its most iconic destinations, including Istanbul, Pamukkale, Ephesus, and Cappadocia. Whether you're interested in ancient ruins, hot springs, or unique landscapes, there's something for everyone in Turkey. With this guide, you'll be able to plan a memorable trip that will leave you with lasting memories.