Exploring Turkey's Safety Factors for a Stress-Free Adventure
Turkey has long been a popular travel destination, boasting a rich history, diverse culture, stunning landscapes, and mouth-watering cuisine. However, the question of safety has been a concern for some potential visitors. In this blog post, we will delve into whether it is safe to travel to Turkey, explore various aspects of safety, and provide helpful Turkey tips to ensure you have a worry-free vacation.
General Safety in Turkey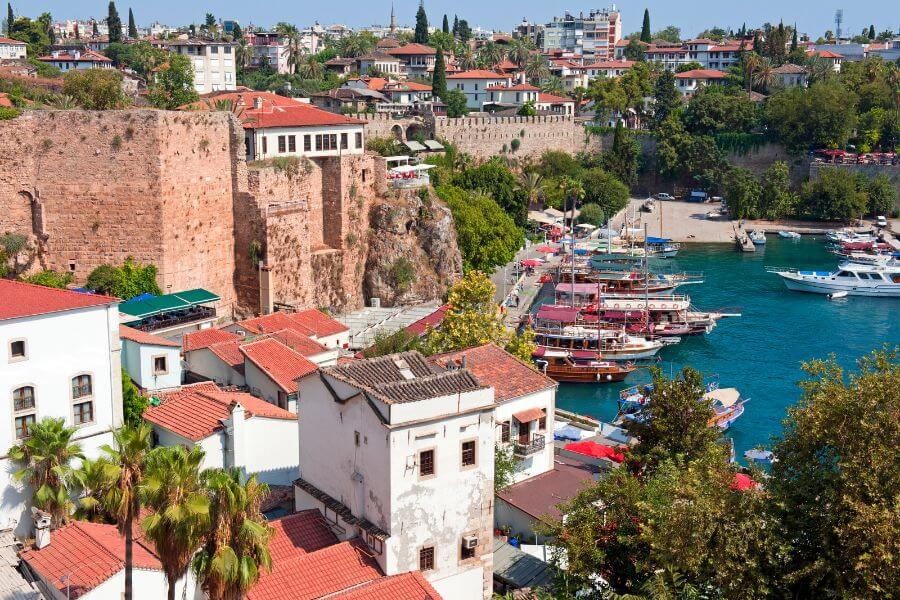 Overall, Turkey is a safe country for tourists. Like any destination, it is essential to exercise general safety precautions and remain aware of your surroundings. The Turkish government has taken significant steps to maintain tourist safety, including increased security in popular tourist destinations and cities like Istanbul, Izmir, Denizli, Nevsehir, Kayseri, Ankara, and Antalya.
Crime
Crime rates in Turkey are relatively low, particularly in popular tourist destinations. However, petty crimes such as pickpocketing and bag snatching can occur, especially in crowded areas. To minimize risk, secure your belongings, avoid carrying large sums of cash, and refrain from openly displaying valuable items.
Natural Disasters
Turkey is prone to earthquakes and occasional flooding, but these events are typically localized and should not pose a significant risk to tourists. Stay informed about potential natural disasters and follow the advice of local authorities in case of an emergency.
Health and Medical Services
Turkey boasts a modern healthcare system, and medical facilities are generally of a high standard. Nonetheless, it is essential to have comprehensive travel insurance covering medical expenses in case of illness or injury. Be sure to check the latest health advisories and recommended vaccinations before your trip.
Cultural Sensitivity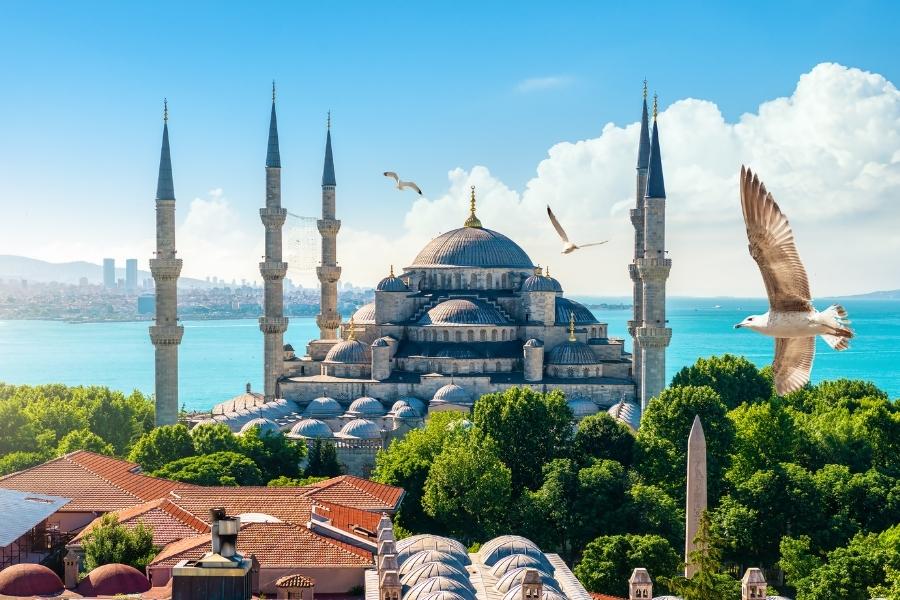 As a predominantly Muslim country, it's crucial to respect local customs and dress modestly in Turkey, particularly when visiting religious sites. Avoid public displays of affection and be mindful of local practices during Ramadan.
Key Tips for Staying Safe in Turkey
Stay updated with the latest travel advisories from your country's foreign office or embassy.
Exercise common sense and remain vigilant, especially in crowded areas.
Keep your belongings secure and avoid displaying valuable items openly.
Be culturally sensitive and respect local customs.
Ensure you have comprehensive travel insurance.
Stay informed about potential natural disasters and follow local authorities' advice.
Conclusion
Turkey is a beautiful country with much to offer tourists, from historical landmarks to breathtaking landscapes. Although safety concerns have arisen in the past, the current situation is generally safe for travelers. By staying updated with travel advisories, exercising caution, and respecting local customs, you can have an unforgettable and worry-free vacation in Turkey. For a safer journey, check the discounted Turkey Tour packages offered by One Nation Travel.