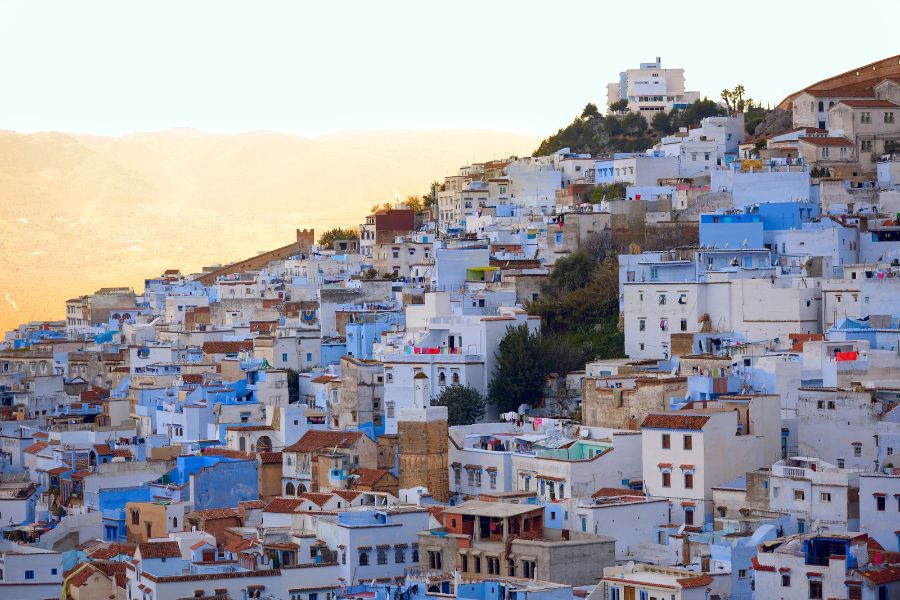 Venture through the magic of Morocco with our Ultimate Guide. Explore vibrant souks, historic landmarks, mouthwatering cuisine, and captivating landscapes.
Read More

The Ultimate Guide to Morocco
Explore the six most popular travel destinations for American travelers - Egypt, Turkey, Greece, Jordan, Morocco, and Thailand - offering a wealth of cultural experiences, historical sites, and thrilling adventures.
Read More

The 6 Most Popular Travel Destinations for Americans in 2023