First-Time Visitor's Guide: Essential Tips for a Memorable Turkey Experience
Turkey is a country that bridges the East and the West, a land where history, culture, and natural beauty intertwine. This guide will provide you with everything you need to know to make your trip to Turkey unforgettable, including the best time to visit, top destinations, cultural experiences, and practical tips. One Nation Travel provides budget-friendly Turkey travel packages to the country's top destinations. Browse and book your dream experience securely online.
Geography of Turkey
Turkey spans two continents, Europe and Asia, and is bordered by eight countries. Its diverse landscape includes the stunning Mediterranean coastline, the rugged mountains of the East, and the vast central Anatolian plateau. This rich geography offers travelers a wide range of experiences, from exploring ancient ruins to relaxing on pristine beaches.
Best Time to Visit Turkey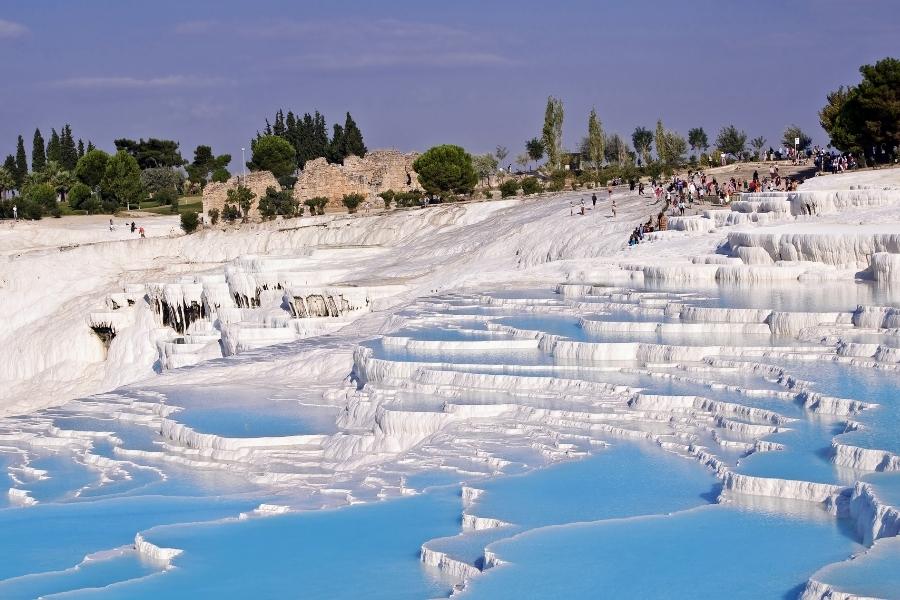 Turkey is a year-round destination, but the ideal time to visit depends on your interests and preferences.
Spring (April-May): The weather is mild and pleasant, making it perfect for sightseeing, hiking, and exploring archaeological sites.
Summer (June-August): The coastal regions are bustling with tourists seeking sun, sand, and sea. This is also the peak season for cultural events and festivals.
Autumn (September-October): The temperatures cool down, making it a great time to visit historical sites and enjoy the autumn foliage.
Winter (November-March): Ski resorts in the mountains come alive, and the offseason means fewer tourists at popular attractions.
Top Destinations in Turkey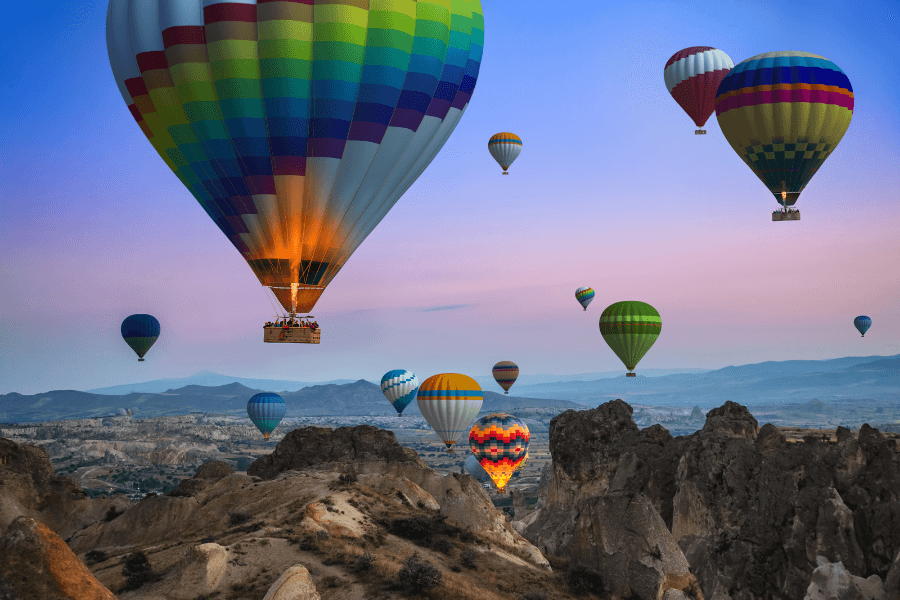 Istanbul: This vibrant city is a melting pot of cultures and history, boasting iconic landmarks like the Hagia Sophia, Blue Mosque, and Grand Bazaar.
Cappadocia: Known for its unique fairy chimneys, underground cities, and hot air balloon rides, Cappadocia is a must-see destination.
Ephesus: Explore the well-preserved ruins of this ancient Roman city, including the Temple of Artemis, one of the Seven Wonders of the Ancient World.
Pamukkale: Visit the famous travertine terraces and bathe in the mineral-rich hot springs that have attracted visitors for millennia.
Antalya: This coastal city offers a mix of beautiful beaches, ancient ruins, and modern amenities, making it a perfect destination for all types of travelers.
Turkish Cuisine
Turkish cuisine is a delightful blend of Mediterranean, Central Asian, and Middle Eastern flavors. Don't miss trying dishes like kebabs, pide, baklava, and the refreshing çay (tea). Street food is also a must-try, with classics like simit, döner, and roasted chestnuts readily available.
Cultural Experiences in Turkey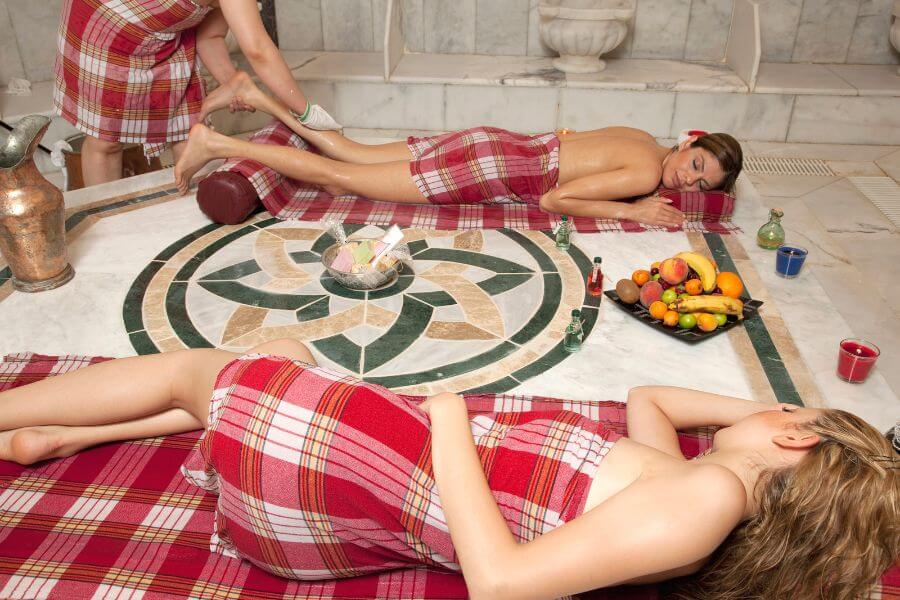 To truly immerse yourself in Turkish culture, consider attending a whirling dervish ceremony, visiting a traditional Turkish bath (Hamam), or learning about the ancient art of marbling (ebru). Additionally, Turkey is home to numerous festivals celebrating art, music, and food, providing ample opportunities for cultural exploration.
Transportation in Turkey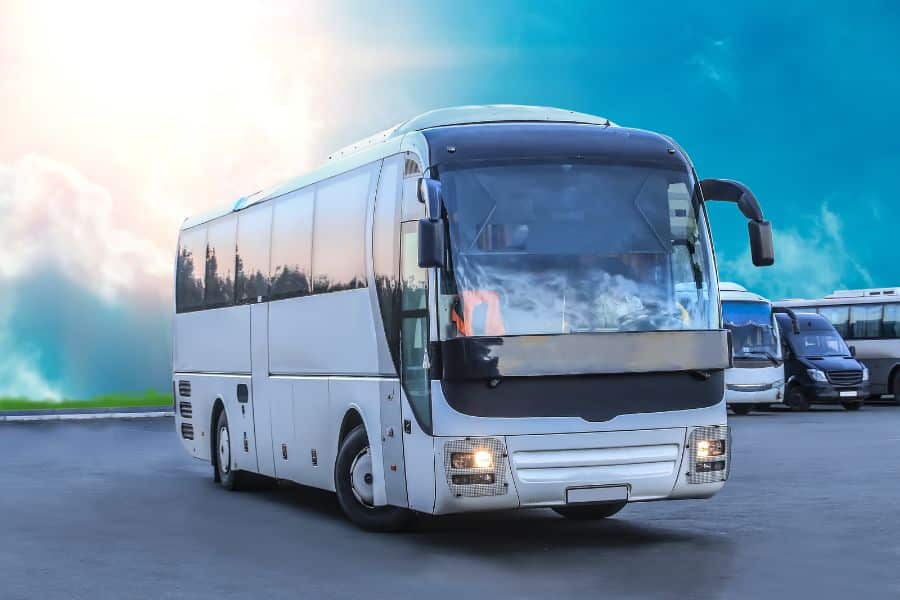 Turkey's transportation network is extensive and affordable. Major cities like Istanbul, Ankara, and Izmir have efficient public transit systems, including buses, trams, and metros. For long-distance travel, buses are a popular choice, while domestic flights and high-speed trains are also available. When exploring more remote areas, consider renting a car for flexibility and convenience.
Safety Tips for Travelers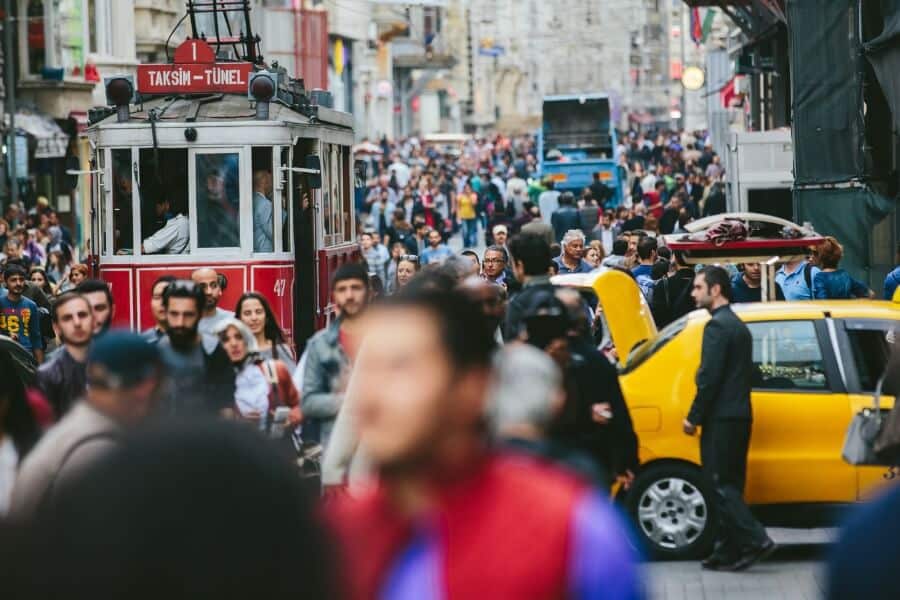 While Turkey is generally safe for tourists, it's important to take precautions and stay informed about potential risks. Keep your belongings secure, avoid displaying valuables, and be wary of scams targeting tourists. Make sure to follow local news and government advisories to stay updated on any travel restrictions or safety concerns.
Accommodation Options in Turkey
Turkey offers a wide range of accommodation options, from budget-friendly hostels and guesthouses to luxury hotels and all-inclusive resorts. For a unique experience, consider staying in a cave hotel in Cappadocia or a traditional Ottoman-style mansion in Istanbul.
Visa and Entry Requirements
Most tourists can enter Turkey with a valid passport and an e-visa, which can be obtained online prior to arrival. However, visa requirements may vary depending on your nationality, so it's essential to check with the nearest Turkish consulate or embassy for the most up-to-date information.
Turkish Language Basics
While many people in Turkey's tourist areas speak English, learning a few basic Turkish phrases will enhance your travel experience and help you connect with locals. Some essential phrases include:
Merhaba (Hello)
Teşekkür ederim (Thank you)
Lütfen (Please)
Affedersiniz (Excuse me)
Evet (Yes) / Hayır (No)
Turkish Customs and Etiquette
To make your trip more enjoyable and respectful of local customs, keep these etiquette tips in mind:
Remove your shoes when entering a mosque or someone's home.
Dress modestly, especially when visiting religious sites.
Avoid public displays of affection.
Be mindful of the call to prayer, as it's a time for Muslims to focus on their spiritual practice.
Packing Tips for Turkey
When packing for your trip to Turkey, consider the following:
Pack clothing suitable for the season and activities you have planned.
Bring a swimsuit, sunscreen, and a hat for beach days.
Pack a scarf or shawl to cover your shoulders when visiting mosques.
Include comfortable shoes for walking and exploring.
Don't forget a universal adapter for charging your electronic devices.
Budgeting for Your Trip
Turkey can be an affordable destination, but it's essential to plan and budget accordingly. Set a daily spending limit, and track your expenses to avoid overspending. Save money by eating at local establishments, using public transportation, and staying in budget accommodations. Additionally, be prepared to haggle when shopping at markets to get the best deals. Browse the affordable Turkey tour packages offered by One Nation Travel and securely reserve your desired experience online.
Conclusion
Turkey is a captivating destination that offers a unique blend of history, culture, and natural beauty. With careful planning and a sense of adventure, you can create an unforgettable travel experience that will leave you longing to return.
FAQs
Is Turkey safe for solo female travelers? Yes, Turkey is generally safe for solo female travelers, but it's important to take the same precautions you would in any other destination.
What currency is used in Turkey? The currency in Turkey is
the Turkish Lira (TRY). It's advisable to carry some cash for smaller purchases and use credit cards at larger establishments.
Can I drink tap water in Turkey? It's best to avoid drinking tap water in Turkey. Instead, opt for bottled or filtered water to ensure your safety.
Do I need vaccinations before traveling to Turkey? While there are no mandatory vaccinations for Turkey, it's a good idea to consult your doctor or a travel health clinic to ensure you're up to date on routine vaccinations and discuss any recommended travel vaccinations.
Is it common to tip in Turkey? Tipping is customary in Turkey for services such as dining at restaurants, taking taxis, and receiving assistance from hotel staff. A tip of 10-15% is generally considered appropriate.