Exploring the Romantic Side of Turkey: An Ultimate Honeymoon Guide
If you're recently engaged and on the hunt for the perfect honeymoon destination, look no further. Our ultimate Turkey honeymoon guide will reveal why this Eurasian gem, often referred to as the crossroads of civilization, is the ideal choice for couples seeking a blend of culture, adventure, and romance.
Why Choose Turkey for Your Honeymoon?
Turkey is no ordinary honeymoon destination. It presents a beautiful harmony of East and West, rich history, and stunning landscapes, not to mention its delicious cuisine.
The Rich History
Firstly, Turkey's history spans over 10,000 years, making it one of the oldest continuously inhabited regions in the world. A honeymoon in Turkey is like stepping back in time. You'll explore ancient Roman ruins, Byzantine churches, and opulent Ottoman palaces. Can you imagine a more romantic backdrop to your honeymoon than that?
Spectacular Landscapes
Turkey's geographical diversity is just as impressive. You'll discover golden beaches, snow-capped mountains, and even magical fairy chimneys. How about a sunrise hot air balloon ride over the surreal landscape of Cappadocia, anyone?
Incredible Cuisine
Lastly, Turkey's gastronomic offerings are worth the trip alone. From world-famous Turkish delights to the savory goodness of kebabs and meze, your taste buds will be on a honeymoon too!
Best Time to Visit Turkey for Honeymoon
The best time for a honeymoon in Turkey depends on your preferences. Spring (April to June) and Autumn (September to November) offer mild weather, fewer tourists, and lush scenery. Summer can be quite hot but offers perfect conditions for a coastal retreat.
Top Romantic Destinations in Turkey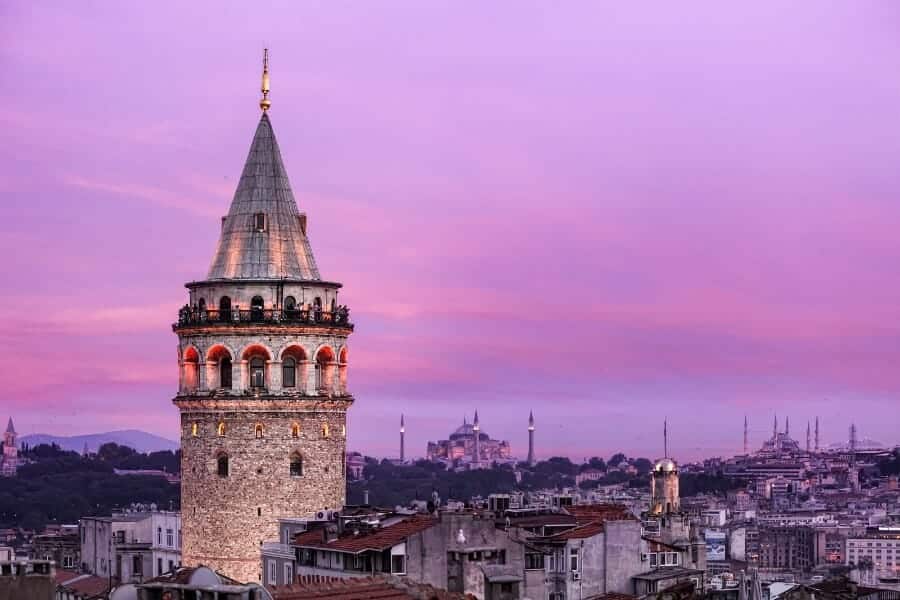 Let's dive into some of the must-visit places that will make your honeymoon truly memorable.
Istanbul
No trip to Turkey is complete without visiting Istanbul. This city embodies the essence of Turkey, with its buzzing bazaars, majestic mosques, and romantic Bosphorus views.
Cappadocia
For an otherworldly experience, head to Cappadocia. This region is famous for its unique rock formations, underground cities, and iconic hot air balloons. It's also home to some luxurious cave hotels, ideal for honeymooners.
Antalya
Antalya is a coastal paradise with beautiful beaches, turquoise waters, and Roman architecture. It offers luxury resorts perfect for couples looking for a romantic beachside escape.
Fethiye
Fethiye, with its azure lagoons, secluded beaches, and paragliding opportunities, offers the perfect blend of relaxation and adventure.
Turkish Honeymoon Packages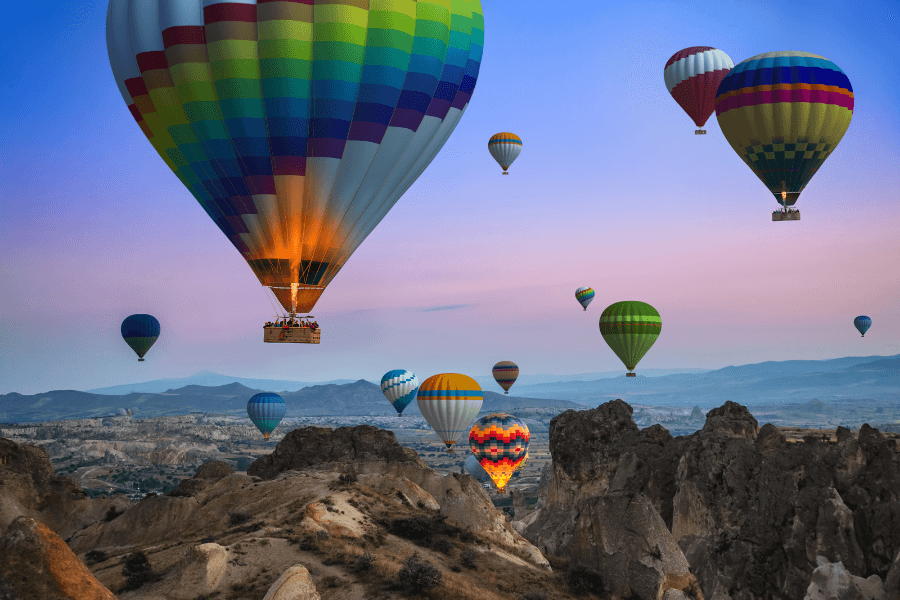 One Nation Travel Agency offers tailored Turkey honeymoon packages, incorporating everything from hotel bookings, and guided tours, to intimate experiences. Be sure to do your research and find one that aligns with your interests and budget.
Practical Tips for Your Honeymoon in Turkey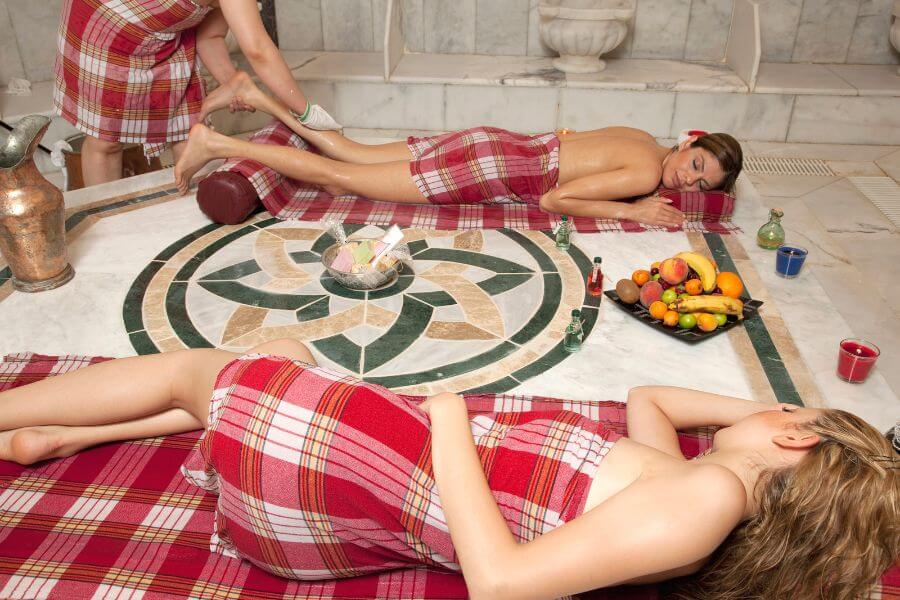 Learn a few basic Turkish phrases – it will go a long way!
Respect local customs and dress modestly, especially when visiting religious sites.
Don't forget to try the traditional Turkish bath, also known as Hammam.
Conclusion
Turkey, with its vibrant culture, diverse landscapes, and historical significance, is undeniably a paradise for honeymooners. Whether you're a history buff, a foodie, an adventurer, or a beach lover, Turkey has something for everyone. So why wait? Embark on your romantic journey in the land of wonders!
Frequently Asked Questions
Is Turkey a safe destination for honeymooners?
Yes, Turkey is generally safe for travelers, including honeymooners. However, it's always important to take general travel precautions.
What is the currency in Turkey?
The local currency is the Turkish Lira.
Can we hire a local guide for our honeymoon trip?
Yes, hiring a local guide can enhance your experience, especially in historical sites.
Do Turks speak English?
While English is not widely spoken in rural areas, you'll find that many people in cities and tourist areas do speak English.
What are the visa requirements for visiting Turkey?
Visa requirements vary depending on your nationality. It is best to check with the Turkish consulate or embassy in your home country.