Istanbul's Ideal Districts for Your Stay
Welcome to the bustling city of Istanbul, where the ancient and the modern collide in a beautiful fusion of cultures, history, and architecture. As the city straddles two continents, it offers a unique experience for travelers looking for a destination that combines the best of both worlds. In this guide, we'll explore the top neighborhoods to stay in Istanbul, ensuring that you have a memorable and comfortable stay in this magnificent city. Explore Istanbul's Daily City Tours and Find the Best Deals Online
1. Sultanahmet – The Historical Heart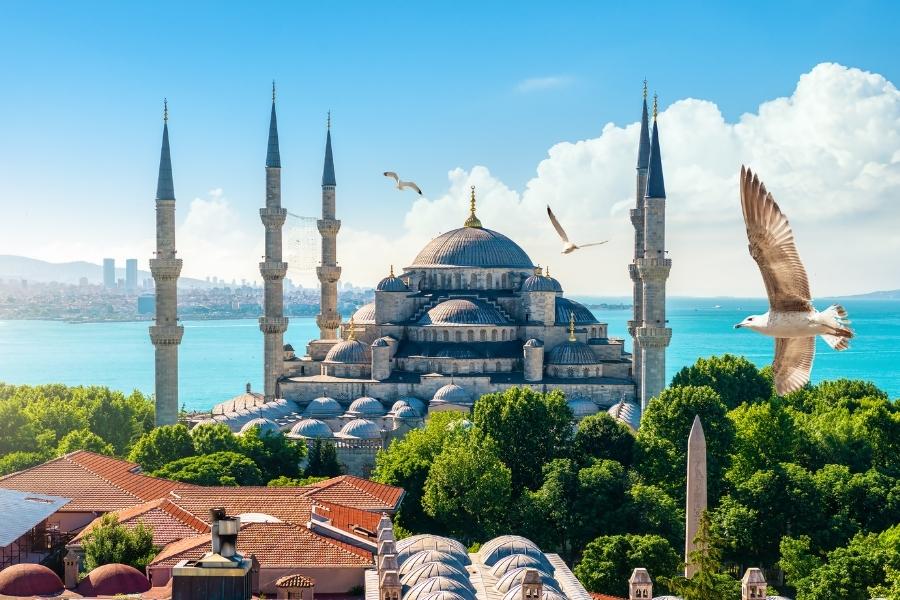 For first-time visitors, Sultanahmet is the perfect place to stay. This district is home to iconic landmarks such as the Hagia Sophia, Topkapi Palace, and the Blue Mosque. This area is filled with boutique hotels, guesthouses, and hostels, making it a great option for travelers of all budgets.
Top Picks:
Hotel Empress Zoe
Four Seasons Hotel Istanbul at Sultanahmet
The Magnaura Palace Hotel
2. Beyoğlu – A Vibrant Mix of Cultures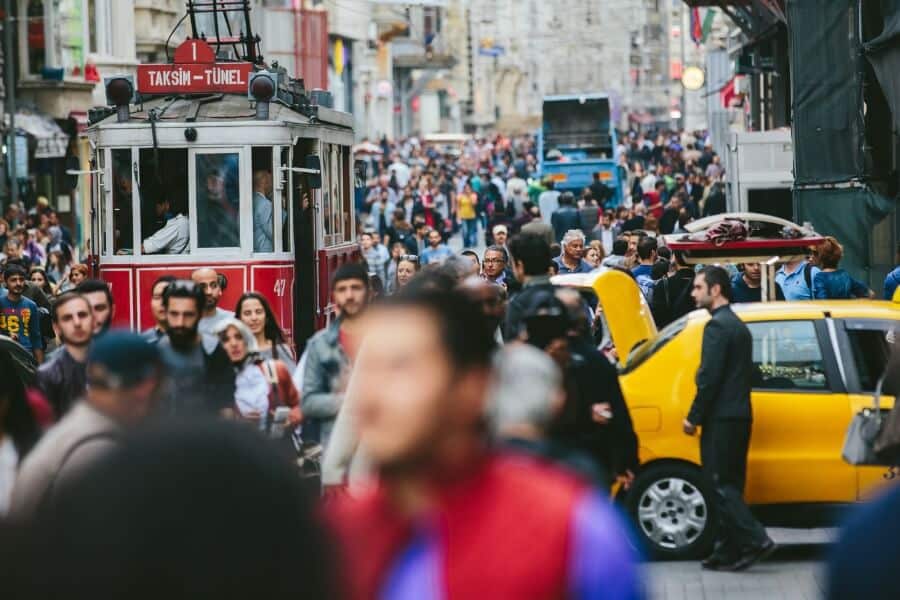 Beyoğlu, encompassing popular areas like Taksim and Galata, is ideal for travelers seeking a lively atmosphere and a thriving nightlife scene. This area is also home to Istanbul's famous Istiklal Street, where you'll find numerous shopping and dining options.
Top Picks:
Pera Palace Hotel
The Marmara Taksim
Bankerhan Hotel Galata
3. Karaköy – The Hipster Haven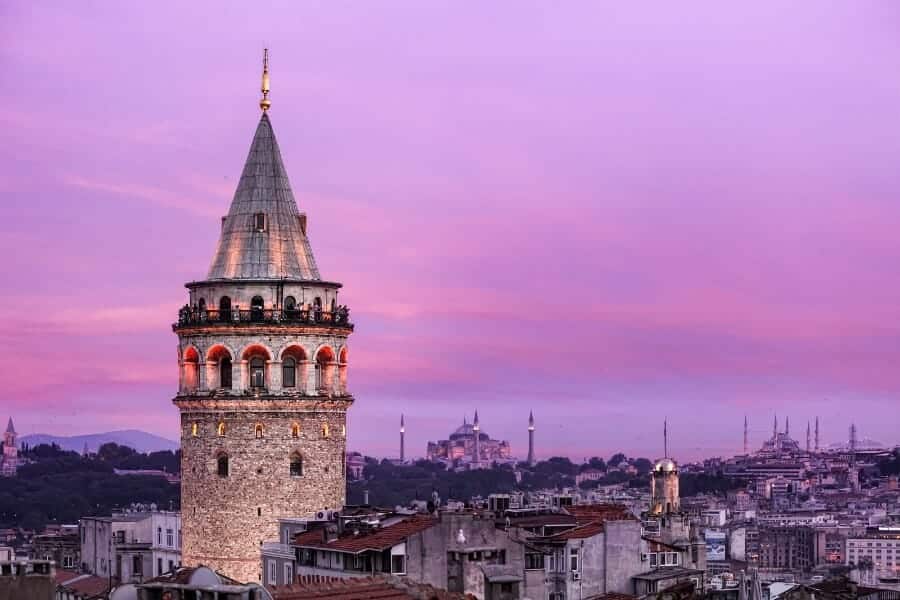 Karaköy is a trendy neighborhood situated along the Bosphorus, offering a mix of industrial-chic cafes, art galleries, and fashionable boutiques. The area is also known for its street art, giving it a creative and edgy vibe.
Top Picks:
The Hoxton, Istanbul
The House Hotel Karaköy
10 Karaköy, A Morgans Original
4. Kadıköy – The Asian Side's Gem
Located on the Asian side of the city, Kadıköy is a bustling, cosmopolitan area that offers a more relaxed atmosphere compared to the European side. With a range of local markets, restaurants, and cafes, it's perfect for foodies and those looking to experience authentic Turkish culture.
Top Picks:
DoubleTree by Hilton Istanbul – Moda
Hush Hostel Moda
Loka Suites
5. Beşiktaş – The Sports and Culture Hub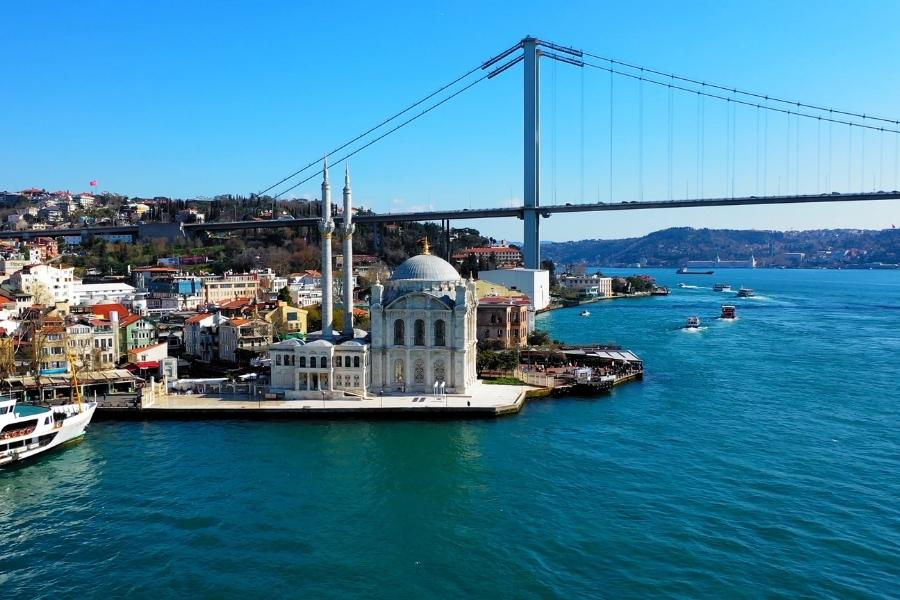 Home to the famous Beşiktaş football team, this neighborhood is a great option for sports enthusiasts. Beşiktaş also boasts various cultural attractions, such as the Dolmabahçe Palace and the Naval Museum, as well as upscale dining and shopping options.
Top Picks:
Shangri-La Bosphorus, Istanbul
The Ritz-Carlton, Istanbul
Swissotel The Bosphorus Istanbul
Conclusion:
Istanbul is a city with a rich history and vibrant culture that caters to all types of travelers. Whether you're looking for a historical retreat, a thriving nightlife, or a taste of authentic Turkish culture, there's a neighborhood in Istanbul just waiting for you. To make the most of your trip, consider booking a tour package with One Nation Travel. They offer the best Istanbul tour packages, ensuring that you experience the city's highlights and hidden gems. So pack your bags and get ready for an unforgettable adventure in this incredible city!