You will find the best prices with us and we are willing to match any lower price.
Thousands of satisfied clients are backing us! We got to exceed their expectations.
Because quality does not mean expensive! We select the best partners for your best experience!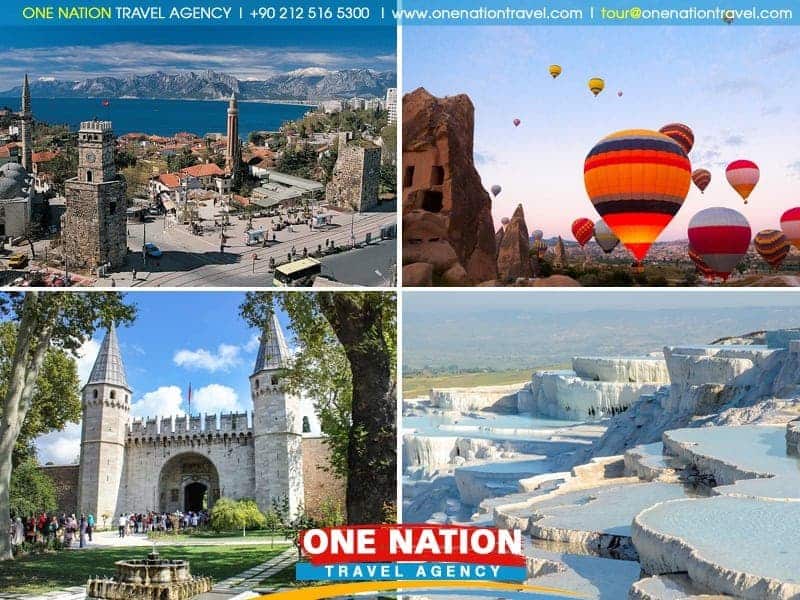 Discover the best small group Turkey tours to explore Turkey hassle-free. Spend your Turkey vacation visiting Istanbul, Cappadocia, Pergamon, Gallipoli, Troy, Antalya, Ephesus, Pamukkale and more!.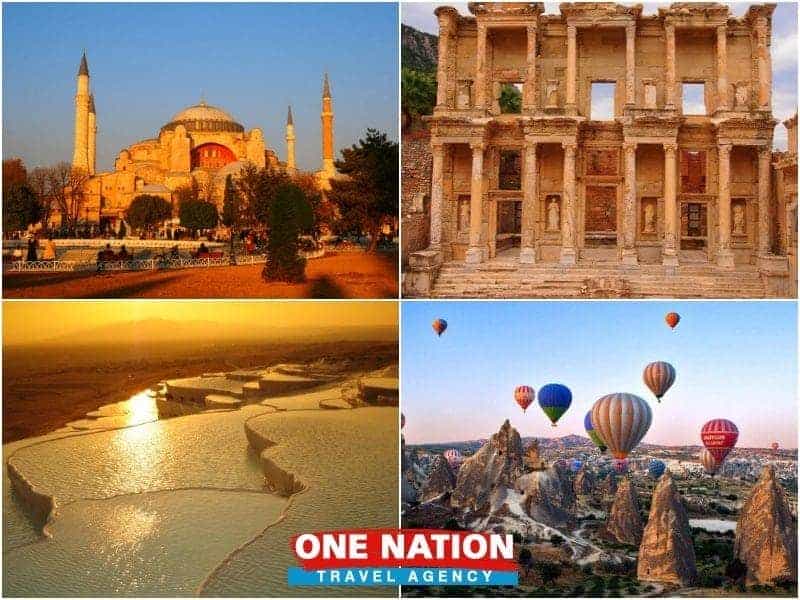 7 Days in Turkey: Your Perfect Itinerary Sorted Turkey is a diverse country with an amazing range of geographical features, rich culture and plenty of heritages. Cities like Istanbul, Nevsehir, Denizli, Kusadasi, Izmir and other vibrant cities make it a delightful...
Swimming in Cleopatra's Pool If you are visiting Pamukkale and want to enjoy a relaxing swim amongst Roman ruins in the famous Hierapolis hot springs, the Antique Pool is a modern spa complex with a thermal pool that is open to the public. The pool is surrounded by...