Exploring the Current Situation, Safety Measures, and Recommendations for a Confident and Enjoyable Trip to the Land of Pharaohs
Egypt, the land of pyramids, pharaohs, and the majestic Nile River, has long been a favorite travel destination for history and culture enthusiasts. With its breathtaking monuments and archaeological sites, it's no wonder that many travelers dream of visiting this incredible country. However, concerns about safety have deterred some potential visitors in recent years. In this comprehensive guide, we will explore the current safety situation in Egypt and why traveling with a travel agency and purchasing an Egypt tour package is the best way to ensure a safe and enjoyable trip.
Political Stability in Egypt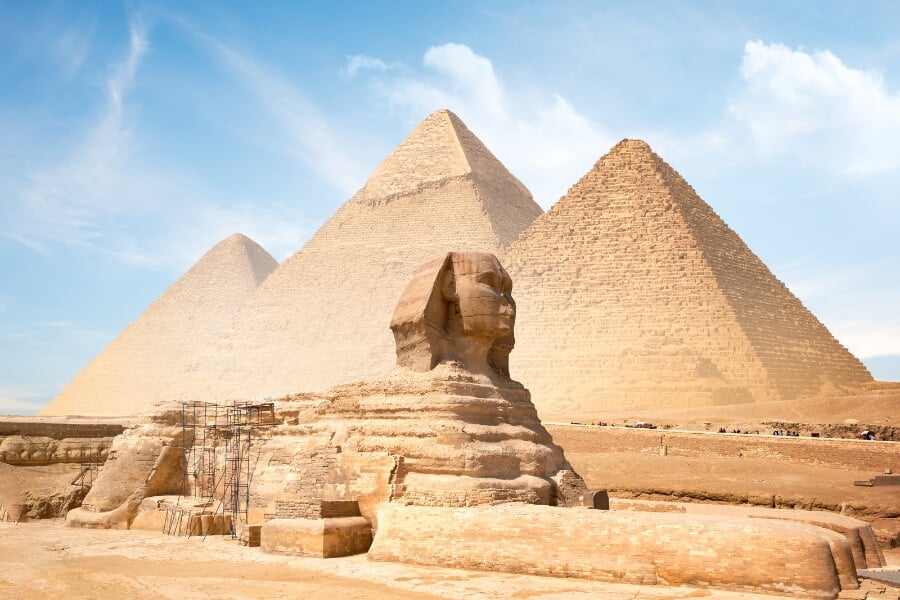 After experiencing political turmoil and unrest in the past, Egypt has become significantly more stable in recent years. The government has made considerable efforts to improve security measures and to maintain a safe environment for tourists. While it's essential to stay informed about local news and updates, travelers can generally expect a stable political climate when visiting Egypt in 2023.
Improved Security Measures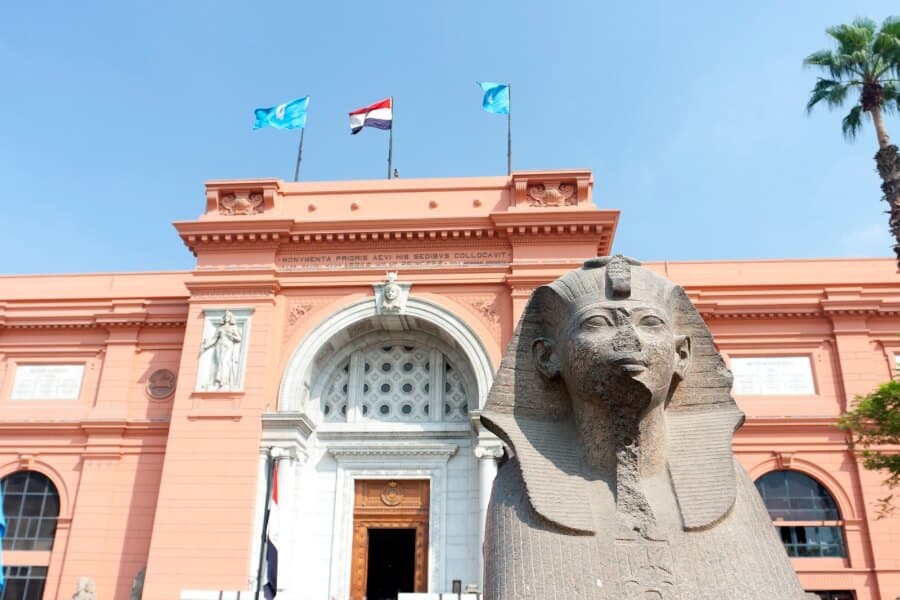 Egypt has implemented several new security measures to ensure the safety of tourists. These include increased police presence at popular tourist sites, thorough security checks at airports, and the establishment of a dedicated tourist police force. These measures have helped to create a more secure environment for visitors.
Safety Tips for Travelers
While Egypt has made great strides in improving security, it is still crucial for travelers to take some precautions. These include:
Staying informed about the current political situation
Avoiding large crowds and demonstrations
Dressing modestly to respect local customs
Keeping your belongings secure
Sticking to well-trodden tourist paths
Health and Medical Concerns
Egypt has a relatively low risk of serious infectious diseases. However, it's essential to be aware of common health concerns and take the necessary precautions. These may include:
Ensuring your vaccinations are up to date
Practicing good hygiene to avoid foodborne illnesses
Staying hydrated, particularly in hot weather
Using insect repellent to protect against mosquito-borne diseases
Scams and Petty Crime
As with any popular tourist destination, Egypt has its fair share of scams and petty crime. To minimize the risk, be cautious when dealing with strangers, keep your belongings secure, and be aware of common scams targeting tourists.
Female Travelers in Egypt
While women can generally travel safely in Egypt, it's essential to be aware of cultural norms and dress modestly to avoid unwanted attention. Female travelers should also consider traveling in groups or with a trusted local guide for added security.
LGBTQ+ Travelers in Egypt
LGBTQ+ travelers should exercise caution when visiting Egypt, as homosexuality is not widely accepted, and public displays of affection may attract negative attention. It is recommended to research local customs and be discreet about your sexual orientation during your trip.
The Benefits of Traveling with a Travel Agency
Traveling with a reputable travel agency offers several advantages when it comes to safety and convenience. These include:
Local knowledge and expertise on the best and safest places to visit
Assistance in case of emergencies or unexpected situations
Pre-arranged transportation and accommodations, reducing the risk of scams
Access to guided tours, ensuring you don't miss any must-see attractions
The Importance of Purchasing an Egypt Tour
An Egypt tour package is an excellent way to ensure a safe and well-organized trip. By purchasing a package, you'll benefit from:
A detailed itinerary covering all the major attractions
A local guide who can navigate the country and provide valuable insights
Streamlined logistics, allowing you to focus on enjoying
your trip without worrying about planning and organizing
Group travel provides additional safety and camaraderie
The peace of mind that comes with knowing your trip is being managed by professionals
One Nation Travel Agency: Your Go-To Choice for Egypt Travel Packages
One Nation Travel, a reputable travel agency based in Istanbul with a location in Princeton, New Jersey, offers a variety of Egypt tour packages catering to different interests and budgets. With a strong focus on providing exceptional customer service, unique cultural experiences, and knowledgeable local guides, One Nation Travel has become a top choice for travelers looking to explore the wonders of Egypt.
Some of the key features of One Nation Travel's Egypt tour packages include:
Customizable itineraries that allow you to explore Egypt's rich history and culture at your own pace
A wide range of tour options, from luxury experiences to budget-friendly adventures
Access to exclusive experiences, such as private tours of iconic sites and immersive cultural activities
Expert local guides who are passionate about sharing their knowledge of Egypt's history, culture, and attractions
Streamlined logistics, ensuring a stress-free and enjoyable travel experience
Conclusion
In conclusion, while it is generally safe to travel to Egypt in 2023, taking certain precautions and being aware of potential risks is essential for a worry-free trip. Traveling with One Nation Travel, a reputable travel agency, and purchasing an Egypt tour package not only ensures a well-organized and enjoyable experience but also provides additional security and peace of mind. By following our tips and recommendations, you'll be well-prepared for an unforgettable journey to this incredible destination with the expert guidance of One Nation Travel.