The Cost of a Memorable Trip to Turkey: Your Comprehensive Guide
A journey to Turkey promises an unforgettable experience with a mix of history, culture, and stunning scenery. Whether you're drawn to bustling cities like Istanbul or intrigued by the unique geological formations in Cappadocia and Pamukkale, this magnificent country has something for everyone. But what is the cost of a trip to Turkey? The answer depends on several variables, including the time of year, the duration of your trip, and the type of experience you want to have. In this article, we'll delve into the costs associated with a trip to Turkey to help you budget for your journey.
Accommodation:
Accommodation is one of the largest expenses during any trip, and Turkey is no exception. The price of a hotel or hostel can vary significantly based on the location and time of year. In popular tourist destinations like Istanbul and Antalya, mid-range hotel rooms can cost anywhere from $30 to $100 per night. If you're traveling on a budget, you can find hostels for as low as $10 to $20 per night. For a more luxurious experience, you can opt for high-end hotels that cost $200 or more per night.
Food: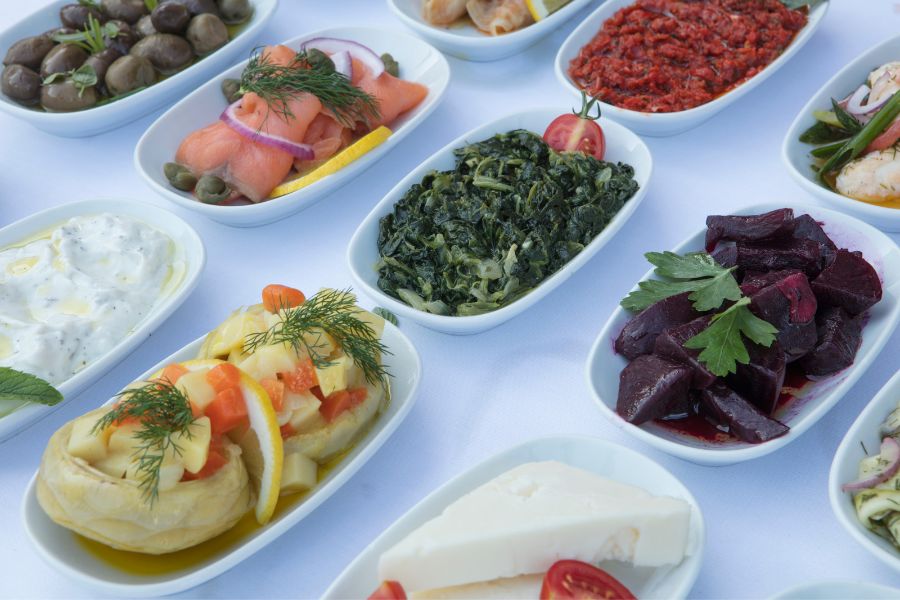 Food is another crucial aspect to consider when estimating the cost of your trip to Turkey. On average, a meal in a restaurant will cost around $10 to $20, but this can vary based on the type of restaurant and its location. Street food is readily available and is an excellent way to try local cuisine at a lower cost, with a street food meal typically costing $5 to $10. To save money, you can also buy groceries and prepare your own meals.
Transportation:
Transportation is a key factor in determining the cost of a trip to Turkey. Within cities, you can use public transportation, taxis, or ride-sharing services such as Uber. Public transportation in Turkey is affordable, with a one-way ticket usually costing $1.50. Taxis are convenient and widely available, but they can be more expensive than public transportation, with fares starting at around $5.
Attractions:
Turkey is home to many amazing historical sites and natural wonders, and visiting these attractions is a highlight of any trip. The cost of visiting these attractions varies, with some sites requiring a fee and others being free. For instance, a ticket to visit the Hagia Sophia in Istanbul costs around $15, while a visit to the ancient city of Ephesus costs around $25. In Cappadocia, a hot air balloon ride is a popular activity, with prices starting at around $200. And in Pamukkale, a visit to the thermal baths costs around $15.
Miscellaneous Expenses:
In addition to the main expenses outlined above, there are also other miscellaneous expenses to consider when planning your trip to Turkey. These can include visas, travel insurance, and souvenirs. A Turkish visa costs around $60, and travel insurance typically costs $5 to $10 per day.
In conclusion, the cost of a trip to Turkey can vary greatly based on the time of year, the length of your trip, and the type of experience you want to have. On average, a budget-friendly trip to Turkey can cost $50 to $100 per day, while a more luxurious trip can cost upwards of $200 per day. By considering all the expenses involved, you can better plan for your trip to Turkey and make the most of your journey.
Note: The prices mentioned in the article are estimates and may vary based on the exchange rate, inflation, and other factors. The purpose of this article is to provide a general idea of the cost of a trip to Turkey and not to provide
Conclusion:
In summary, the cost of a trip to Turkey can vary depending on your preferences and the time of year. On average, budget travelers can expect to spend around $40 to $60 per day, while mid-range travelers may spend between $100 to $150 per day. Luxury travelers should budget at least $200 per day.
To make the most of your experience in Turkey without breaking the bank, consider booking a tour package with One Nation Travel. They offer Turkey tour packages to every region of Turkey at the most affordable prices, ensuring that you have an unforgettable trip without worrying about the cost. Visit their website to explore their range of packages and start planning your dream Turkish adventure today.