The Best Time to Visit Turkey for Outdoor Activities
Turkey, a land where history, culture, and natural beauty blend seamlessly, has something to offer every traveler. From the bustling metropolis of Istanbul to the stunning beaches of the Mediterranean coast, the ancient ruins of Ephesus, and the majestic landscapes of Cappadocia, Turkey is a treasure trove of experiences. But when is the best time to visit this enchanting destination? In this guide, we'll explore the ideal time to visit Turkey, considering factors such as weather, crowds, and seasonal events. Explore unbeatable deals and Turkey Tour Packages for all seasons, brought to you by One Nation Travel, and make your trip truly unforgettable.
January-February: A Winter Wonderland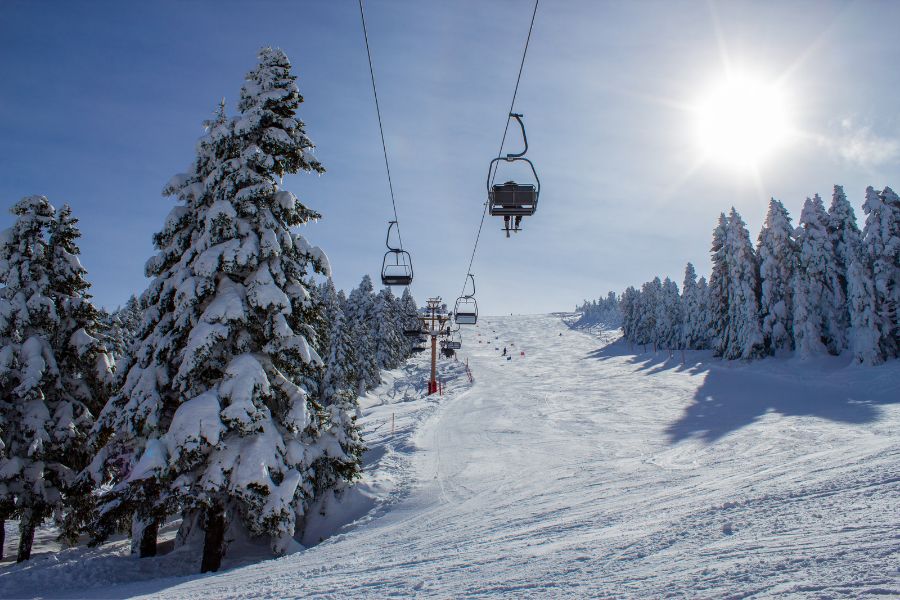 While not the most popular time to visit Turkey, winter months offer a unique perspective on the country's beauty. With snow-capped mountains and off-season prices, this is an ideal time for those who want to avoid crowds and enjoy skiing in the Uludağ or Palandöken mountains. However, be prepared for shorter daylight hours and potential travel disruptions due to snowfall.
March-April: The Arrival of Spring
As spring blooms in Turkey, temperatures begin to rise, and the landscape comes alive with vibrant colors. This is the perfect season for exploring the country's archaeological sites, such as Ephesus and Troy, without battling the summer heat. During April, the International Istanbul Film Festival takes place, attracting film enthusiasts from around the world.
May-June: The Start of Peak Season
May and June are ideal for beach lovers, as the Mediterranean coast starts to warm up, and the tourist season begins. With pleasant temperatures and fewer crowds, this is an excellent time to visit popular destinations like Antalya, Fethiye, and Bodrum. In addition, the annual Cappadox Festival in Cappadocia offers a unique combination of music, art, gastronomy, and outdoor activities.
July-August: Summer Heat and Crowds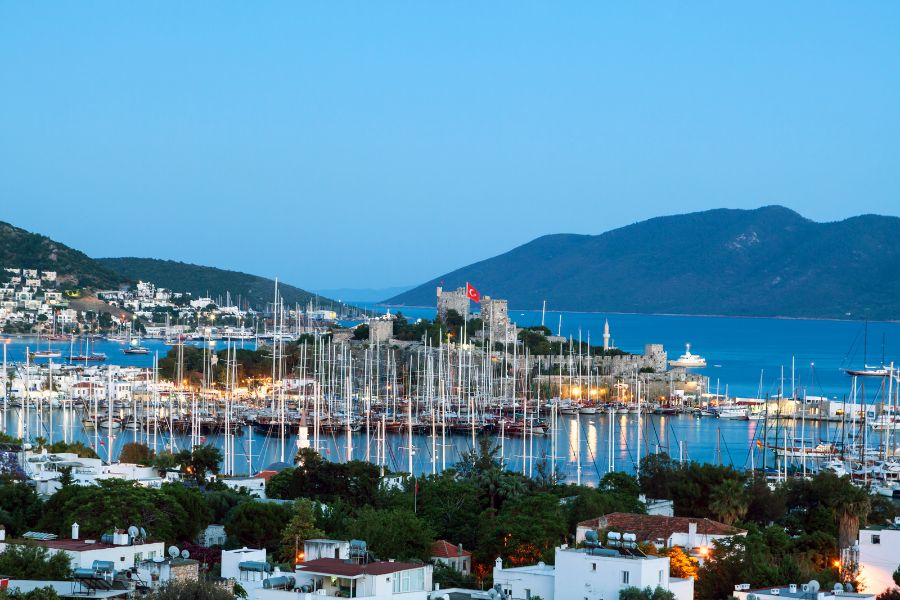 The peak of summer brings hot temperatures and large crowds, making it essential to plan and book your accommodation and activities in advance. Despite the heat, this is a fantastic time to attend local events and festivals, such as the Istanbul Jazz Festival and the International Bodrum Ballet Festival.
September-October: Fall's Splendor
As temperatures begin to cool, September and October offer a delightful respite from the summer heat. This period is perfect for exploring Turkey's historical sites and enjoying its natural beauty, such as the colorful foliage in the Black Sea region. In September, don't miss the chance to attend the annual Istanbul Biennial, a contemporary art exhibition.
November-December: Off-Season Charm
The late fall and early winter months in Turkey are characterized by cooler temperatures and occasional rainfall, providing an off-season charm. Visiting during these months allows you to enjoy Turkey's attractions without the crowds and often at lower prices. Istanbul's vibrant Christmas markets are also worth experiencing, creating a festive atmosphere in the city.
Conclusion:
In conclusion, the best time to visit Turkey depends on your preferences and the activities you'd like to experience. While the summer months are popular for beach vacations and bustling cities, the shoulder seasons of spring and fall offer milder temperatures and fewer crowds, ideal for exploring the country's historical sites and natural wonders. Winter, on the other hand, provides a unique perspective and an opportunity for skiing enthusiasts. Regardless of when you choose to visit, Turkey promises a memorable and enchanting adventure.