The Hashemite Kingdom of Jordan, a country steeped in history, is often a top destination for travelers seeking to explore ancient ruins, experience diverse cultures, and indulge in delicious cuisine. But with ongoing conflicts in the Middle East and global security concerns, is it safe to travel to Jordan in 2023? This blog post will help you make an informed decision about visiting this fascinating country.
General Safety in Jordan
Despite its location in a volatile region, Jordan has managed to maintain relative peace and stability. The government invests heavily in security, and tourists generally find the country to be safe and welcoming. Petty crime rates are low, but as with any destination, it's essential to remain vigilant and use common sense.
Visiting Popular Tourist Sites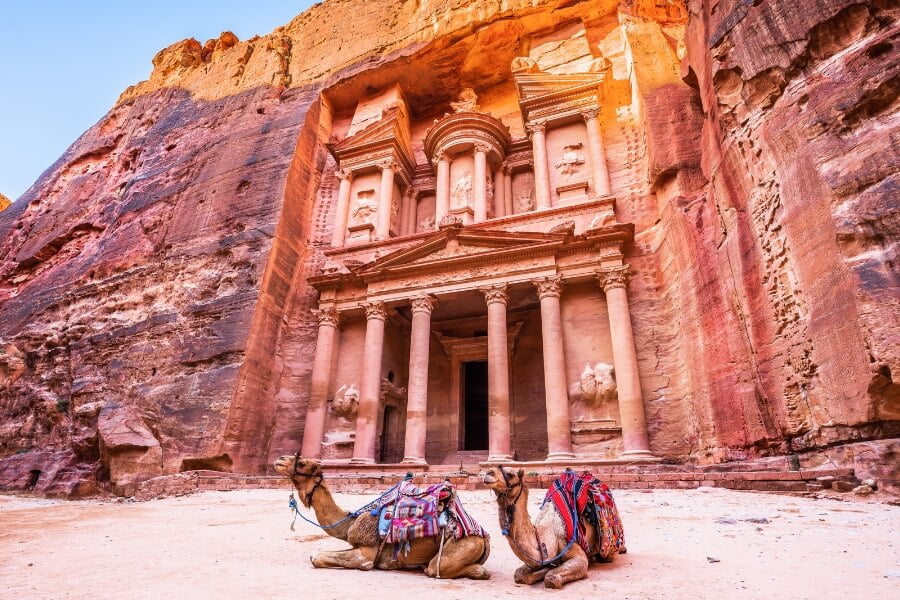 Popular tourist destinations such as Petra, Wadi Rum, and the Dead Sea are generally safe for visitors. However, it's essential to follow local guidelines and be aware of your surroundings. Stick to well-traveled paths, and never venture off alone in remote areas. Hiring a reputable local guide is highly recommended, as they can provide invaluable insights and ensure your safety.
Traveling to Border Areas
Traveling near the borders with Iraq and Syria is not advised due to ongoing conflicts in these regions. The border areas can be dangerous, and there may be military checkpoints, restricted zones, or landmines. Avoid these areas and focus on exploring the many safe and beautiful regions within Jordan.
Local Customs and Etiquette
Jordan is a predominantly Muslim country, and it's essential to respect local customs and traditions. Dress modestly, especially when visiting religious sites, and avoid public displays of affection. It's also wise to familiarize yourself with the local laws, as some actions that might be considered acceptable in your home country could be illegal in Jordan.
Health and Medical Facilities
Jordan has a well-developed healthcare system, with both public and private hospitals available. However, medical facilities in rural areas may be limited. It's essential to have comprehensive travel insurance that covers medical emergencies, and always carry a basic first-aid kit with you.
Conclusion
While there are some risks associated with traveling to Jordan, the country remains a relatively safe destination for tourists. By following local guidelines, staying informed about the latest travel advisories, and using common sense, you can safely explore the many wonders that Jordan has to offer. From ancient cities to stunning landscapes, Jordan is a destination that should be on every traveler's bucket list. With One Nation Travel Agency's diverse range of Jordan Tour Packages, you'll find the perfect experience to suit your preferences and budget. Book your unforgettable Jordan adventure with One Nation Travel Agency today and discover why we are the best choice for your Jordanian journey.